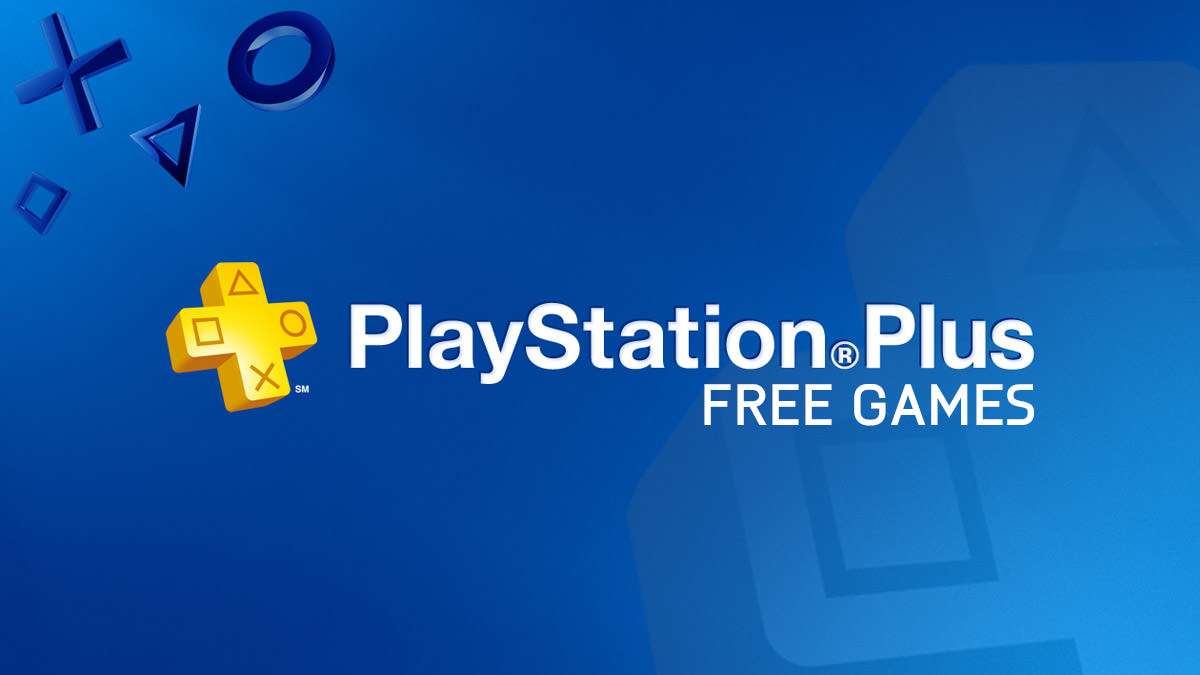 PlayStation Plus Free Games for January 2017 are now available in PlayStation Store Asia (Singapore).
Below is the list of the PS Plus Games (Jan 2017) for Asian store, which is slightly different than the lineup which was announced earlier.
Alienation (PS4, PS3)
Goat Simulator (PS4)
The Swindle (PS3, PS4, PS Vita)
This War of Mine: The Little Ones (PS Vita, PS4)
Net High (PS Vita)
Actual Sunlight (PS Vita)
How to Download
If you are a Playstation Plus member, you can download the PS Plus Free Games from the PlayStation Store > PS Plus section.
What is PlayStation Plus?
PlayStation Plus is a paid PlayStation Network membership service that provides users with access to premium features such as free games, early access, beta trials and etc.