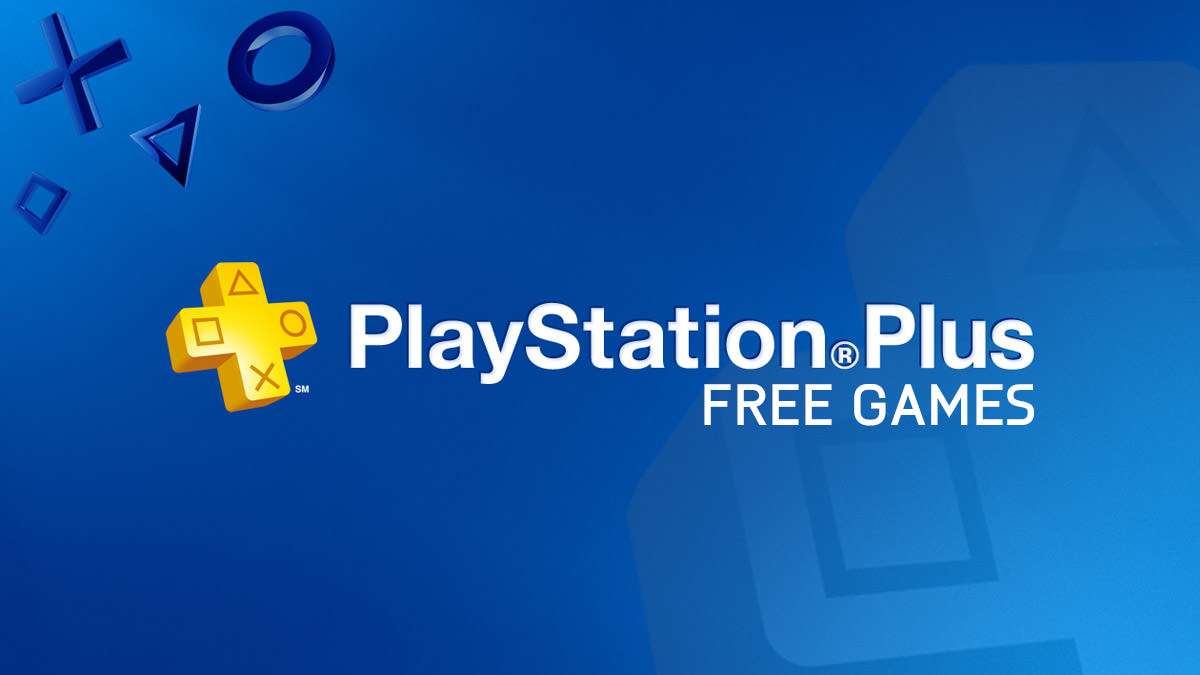 PlayStation Plus Free Games for December 2018 are available from Dec 5. Here you can find the line-up list for the PS Plus free games in the month of December (2018).
PS4
Soma
Onrush
Iconoclasts (also on PS Vita)
PS3
PS Vita
Papers, Please
Iconoclasts (also on PS4)
How to Download
As a Playstation Plus member, you can download the PS Plus Free Games from the PlayStation Store > PS Plus menu.
What is PlayStation Plus?
PlayStation Plus is a paid PlayStation Network membership service that provides users with access to premium features such as free games, early access, beta trials and etc.