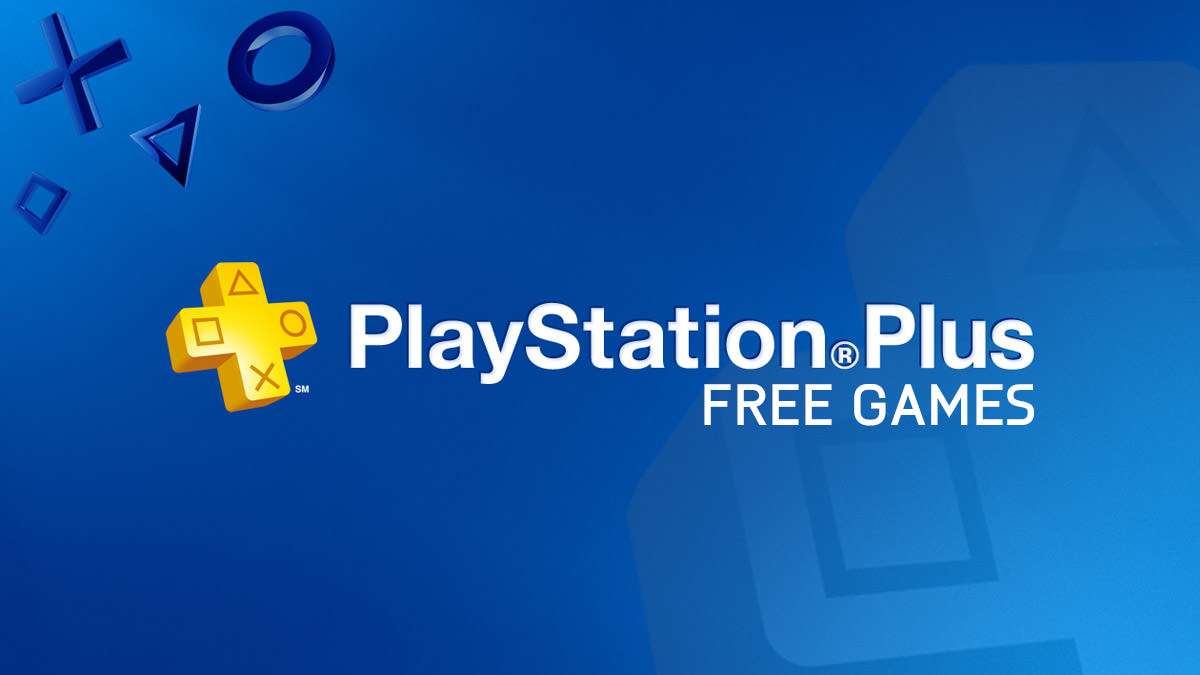 PlayStation Plus Free Games for Apr 2020 are available from April 5, 2020 to May 5, 2020.
Below is the line-up list for the PS Plus free games for April 2020:
Uncharted 4: A Thief's End
Dirt Rally 2.0
Download
If you are a Playstation Plus member, you can download the PS Plus free game from the PlayStation Store (PS Store) > PS Plus > Free Games.
What is PlayStation Plus?
PlayStation Plus is a paid PlayStation Network membership service that provides users with access to premium features such as free games, early access, beta trials and etc.